What is Preventive Maintenance (ePM) 2.0?
ePM 2.0 is a computerized Preventive Maintenance System with an integrated Defect Management System (DMS).
You might have a different name for your preventive management inspections. HCONN usese the general term to describe this type of system - CIL (Clean Inspect Lubricate).
ePM 2.0 allows machine operators and managers to schedule, perform shiftly, daily, weekly preventive maintenance tasks and create Defect during PM Task performance(or any other time).
Features and Benefits
One place for Preventive Maintenance Scheduling, Performance, and Management
Plant-wide Reporting of Preventive Maintenance completion
Plant-wide reporting of Defect creation and update
Comprehensive management of all equipment and CILs
Dashboard and Reports
Support 24x7 plant operation
Everything you need all in one system
All records of equipment
Preventive Maintenance Schedule
Preventive Maintenance History
Task history
Defects
Pictures/Images
How ePM works?
ePM(Preventive Maintenance) 2.0 is a multi-user online application. Operators, Line Leaders, and Managers can access the system from anywhere, anytime with a PC, laptop, or tablet. ePM 2.0 replaces paper based operation, single-user Access DB, or Excel-based manual systems for CILs.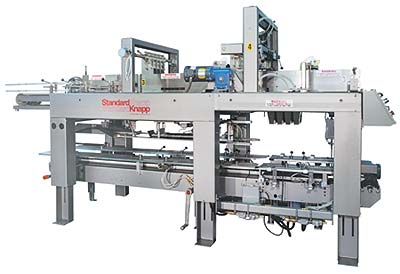 Find and Fix Defects
ePM 2.0 runs together with Defect Management System:
Create Defect during Preventive Maintenance (or any other time)
Update/Fix defect
Add Defect comments
Contact Us
For more information, contact the HCONN Support team at:
Email:
support@hconn.com
Phone: 224-326-3116