What is eDMS?
eDMS is a computerized Defect Management System for Department or Site. Operators, Inspectors, and Managers enter Defect, followup Defect status, and Update Defects.
Features and Benefits
One place for Defect Creation, Update, and Follow up
Plant-wide reporting of Defect creation and update
Comprehensive management of all defects in the site
Dashboard and Reports
Support 24x7 plant operation
All Defects in One system
eDMS is a repository system for:
All Defects for Departments and Site
Keep tracking Defect Status hourly and daily
Ownership of Defect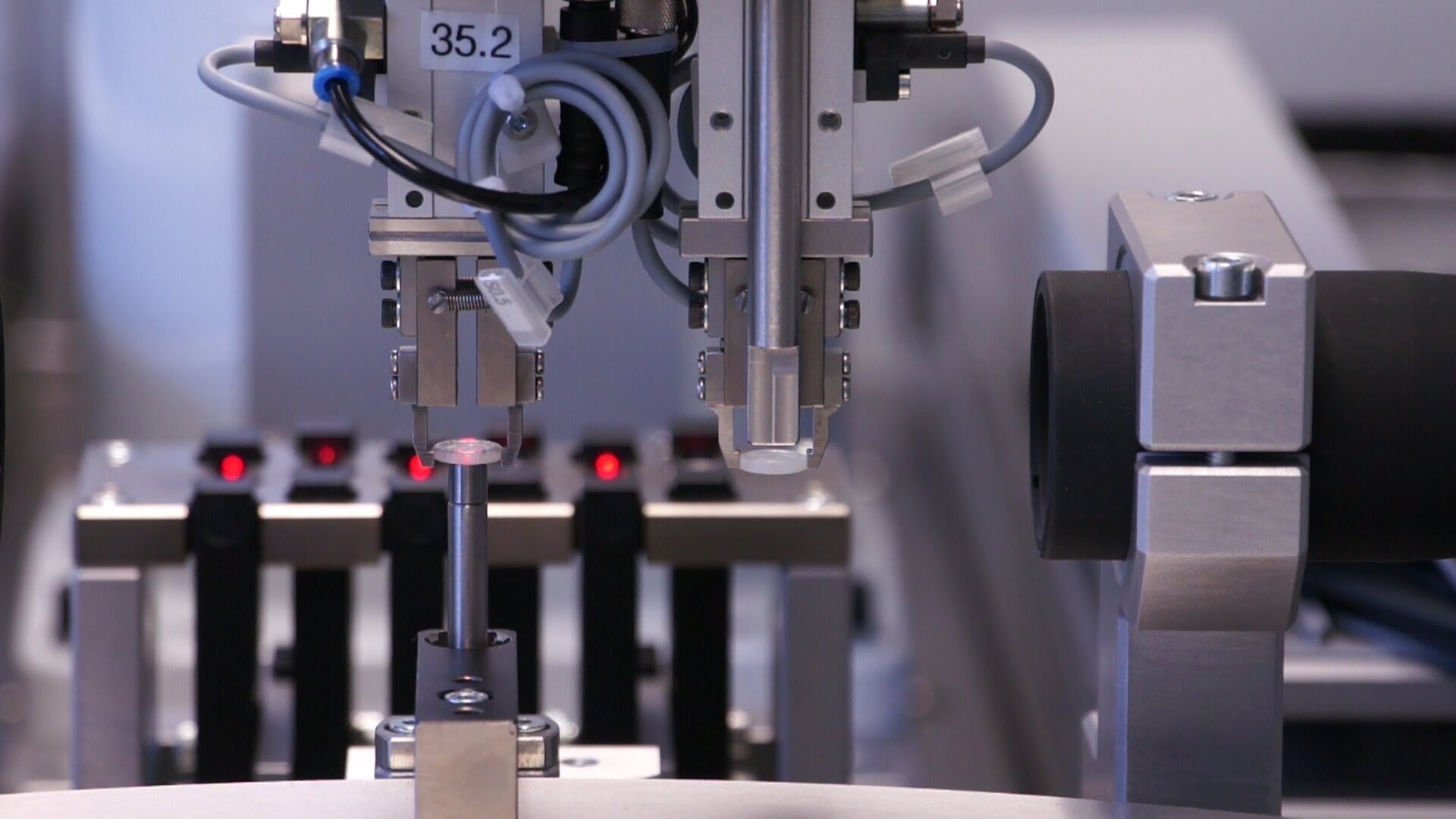 How eDMS works?
eDMS is a multi-user online application system. Operators, Inspectors, Line Leaders, and Managers can access the system from anywhere, anytime with a PC, laptop, or tablet. eDMS replaces paper based operation, single-user Access DB, or Excel-based manual systems for Defects.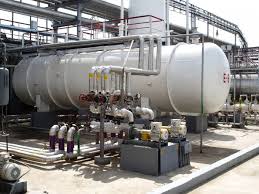 Increase Productivity
Find and Fix Defects
Analyze Defect Category and Type, Meantime Between Found and Fix
Scorecard for Defect Found and Fix
Identify Area of Defect, Equipment, Lines, Operations
Contact Us
For more information, contact the HCONN Support team at:
Email:
support@hconn.com
Phone: 224-326-3116